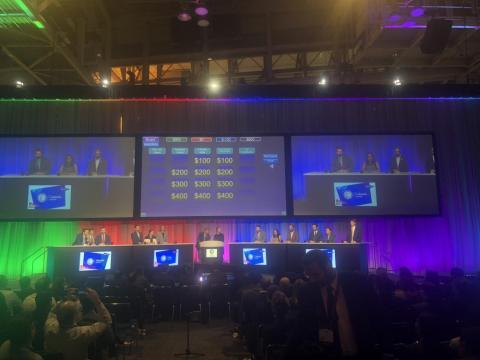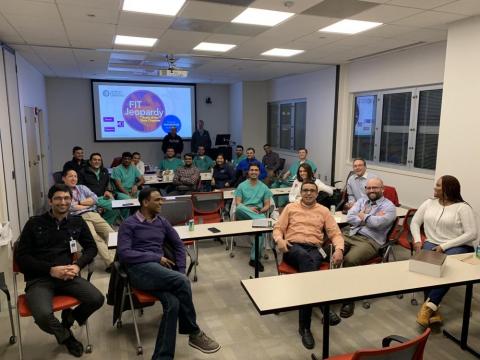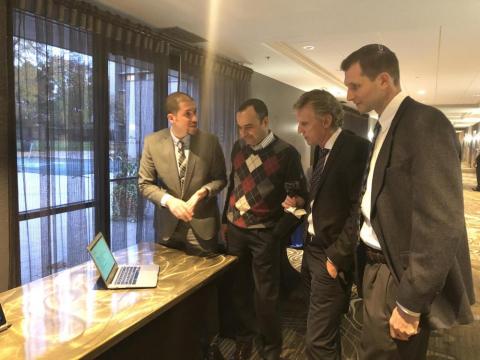 The Fellows in Training (FIT) Section organizes the FIT Abstract Competition at the Nebraska ACC Annual Meeting and the FIT Jeopardy team to compete at the annual ACC Scientific Sessions. 
The Section is run by the chief fellows from Nebraska's two cardiology fellowship programs at the University of Nebraska Medical Center and Creighton University.
 

See the accepted abstracts and photos from previous Nebraska FIT Abstract competition, visit our annual meeting pages on our events page.


 

In Nebraska's first-ever appearance in ACC FIT Jeopardy, Sajid Kadir, Aashay Patel, and Toufik Haddad defeated Utah, Colorado, and South Dakota at the 2019 ACC Scientific Sessions in New Orleans, LA after 3 practices in Omaha.