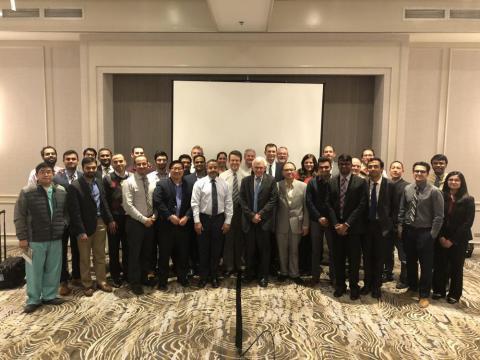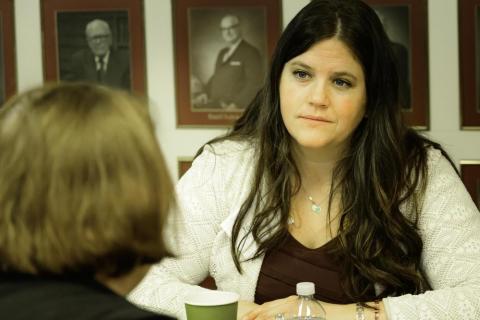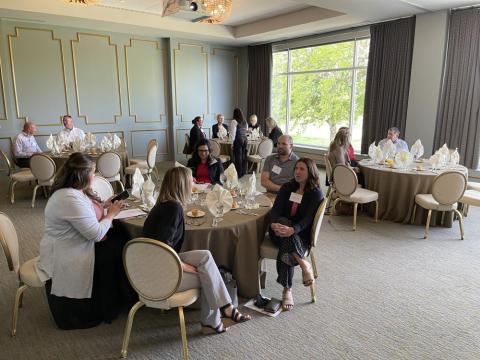 The Cardiovascular (CV) Team Section hosts events and networking opportunities for Nebraska CV team members.
CVT members include all non-physician, clinical ACC members currently working in the cardiovascular setting including Nurse Practitioners, Physician Assistants, Registered Nurses, Pharmacists, Cardiac Sonographers, Cardiovascular Invasive Specialists, Radiology Techs, and many more!
Click here if you'd like to become a CVT member!
CVT Meeting
The CVT Section hosted its FIRST EVER annual meeting this Spring 2021! This meeting provided a forum for CV team members to present, discuss, collaborate, and learn about topics of our interest We hope you join our next event!
If you are interested in being a presenter at this meeting, please reach out to Jessica Livingston.
Please check out the ACC CVT webpage if you haven't already!
The Member Hub app is a great way to stay in touch with other CVT members across the state and stay up-to-date on current cardiovascular issues
Discover all of the CVT membership benefits here!
Annual Meetings
Annually, the ACC hosts a scientific session and due to the COVID pandemic, this was held virtually. They have made all of the learnings available to everyone – please click here and dive into all kinds of FREE cardiovascular-related information. Feel free to share with your colleagues, as well! (These are available through June.)
The Nebraska ACC will be hosting its own Annual Meeting this October 28, 2020. Click here to register today!