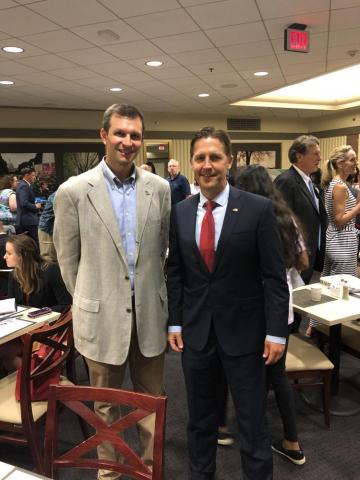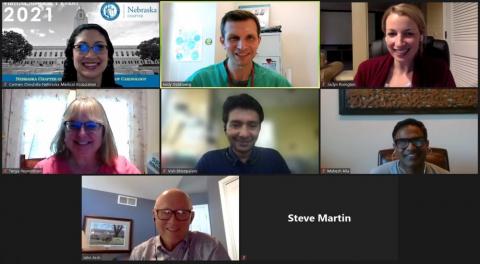 The Advocacy Committee lobbies on behalf of the Nebraska cardiovascular medicine community, plans advocacy events, and works with other societies through the Nebraska Medical Association.
A Summer 2021 event is being planned with Nebraska State Senator John Arch.


 

Nebraska ACC members attend the annual ACC Legislative Conference in Washington, D.C. to meet with Nebraska's U.S. Congressional delegation. 


 

The

Nebraska ACC also supported the successful state-wide effort to pass Step Therapy legislation introduced by Senator Kolterman, LB337.
2022 Nebraska Medical Association Advocacy Breakfast